Advertising, Brand & Interactive

Creative Services
AD PRO is about developing brand solutions that create growth. Our expertise is developing programs that are strategically developed and creatively implemented.
Exhibits, Graphics,
Signage & Print

Production
AD PRO designs, produces trade show/ convention exhibits, large format graphics, banners, signs and prints everything from business cards to brochures to catalogs.
Promo Items, Awards & Branding

Implementation
AD PRO is an expert at creating brand strategies and integrating that strategy into promotional products that communicate and retain your message with your target audience.
Welcome!
adproweb.com Visitors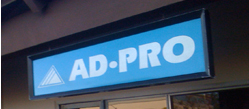 One For All Since 1988
Welcome to our updated web presence. We have developed our site to provide information on AD PRO's services and facilitate client service. Check back frequently as we will endeavor to keep pace online with our fast moving firm. Thanks for dropping by!
Quality Certified For
Service Excellence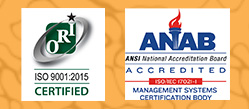 ISO 9001:2008
Registered Quality Management System
AD PRO's Quality Management System Registration is applicable to: Advertising, Graphic Design, Graphics, Convention Exhibit & Display Graphics, Signage, Promotional Items, Silkscreening & Embroidery, Printing and Web Development.
Yakety-Yak!
Please Talk Back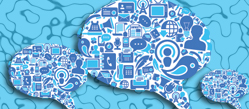 AD PRO Named NMSDC Supplier of the Year
We are honored to be named the National Supplier of the Year from the Natioal Minority Supplier Development Council. AD PRO was selected for this honor from over 16,000 certified businesses. We thank our client, Hilton Hotels Worldwide for their nomination, support and business.